About VINBO
A True Internet Pioneer
VINBO was established in 1994, we have always been an internet based business. We have been an internet marketing company since day one. We also specialize in high impact graphic design and websites that sell.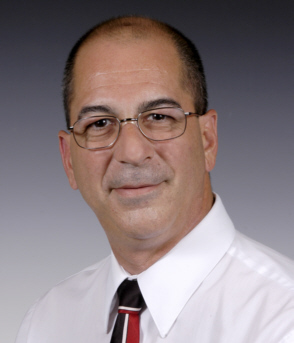 Over the years we have learned what works and what doesn't. Nowadays you must understand the search engine algorithms and be prepared to face the changes they will throw your way or get buried in the crowd.
Heck, we've been around longer than Google and Photoshop.
We look forward to helping you with your internet marketing efforts in building a win-win profitable relationship.
We are located in Naples, Florida.
See what others have to say, Click Here.
Marketing Beyond Belief!
To Your Success
Vin Andella